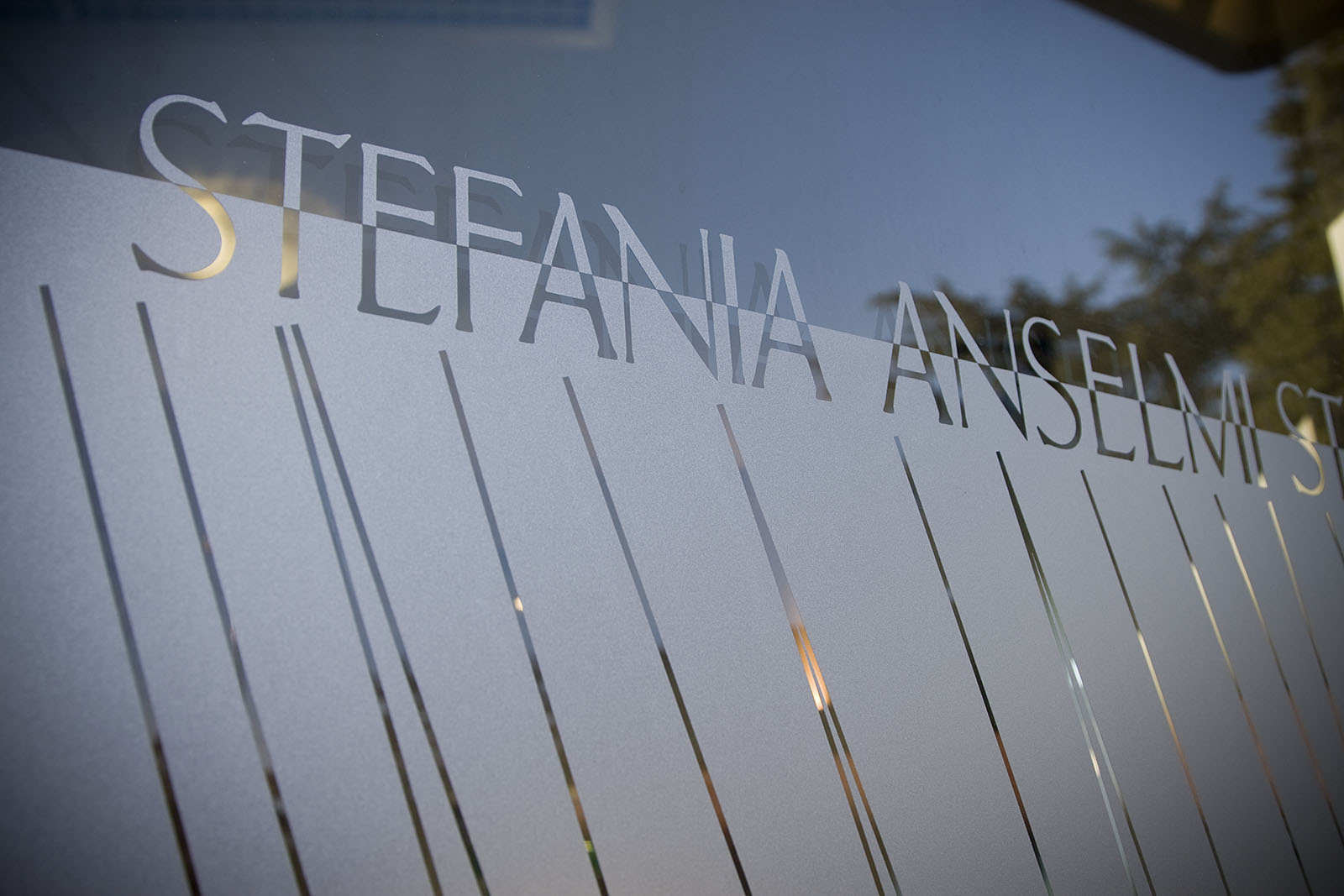 Choose beauty at Christmas
2 December 2019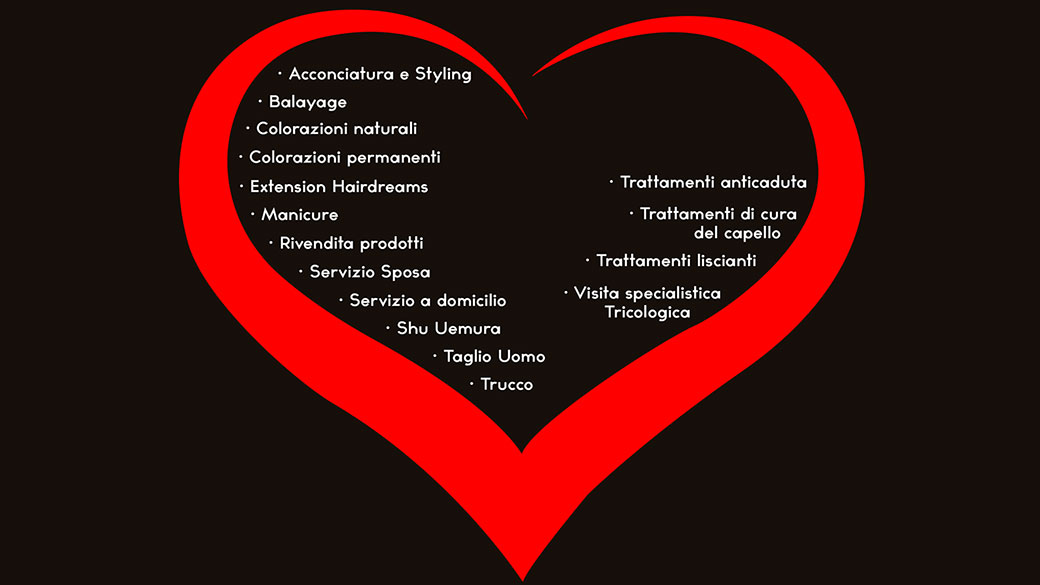 One salon… 360° of attention
19 February 2020
Give yourself and your hair a moment of relaxation
The shu uemura treatment combines the excellent quality of the products that act on the hair fiber and scalp with pleasant sciatsu movements that give psychophysical sensations of well-being throughout the ceremony.
The result is an intense moment of sensory pleasure wrapped in an atmosphere of absolute relaxation.
Expert gestures, shiatsu massages, perfumes and music lull the senses of anyone who has this cosmetic and wellness experience.
The Stefania Anselmi salon, unique in Orvieto, translates this philosophy very well for attention to detail and professionalism, it is no coincidence that it has been chosen by Shuemura Art of hair as a Partner in Umbria for over 10 years.
Japanese shu uemura products represent the top of hair cosmetics.