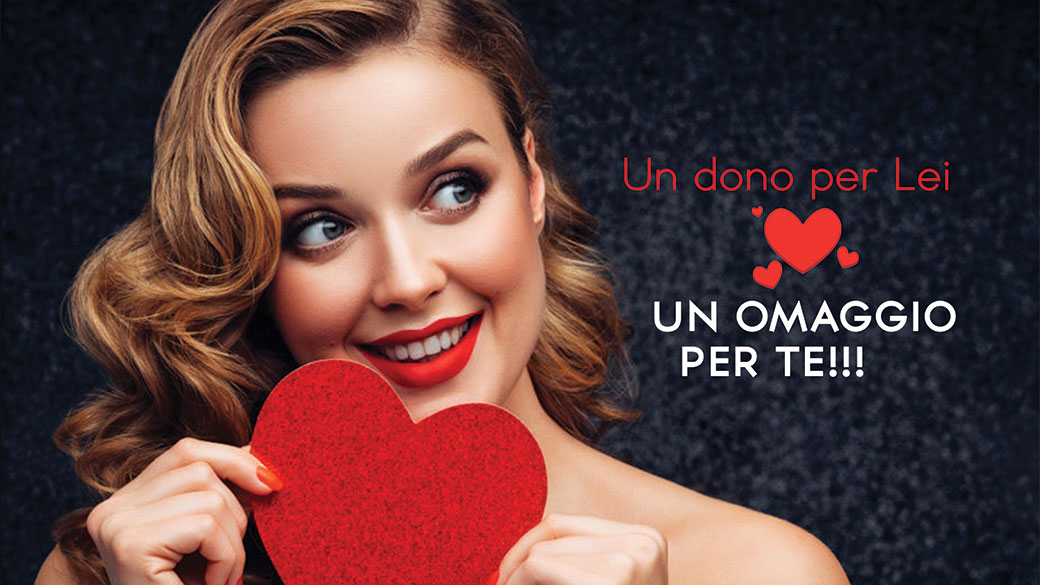 A gift for her…
1 February 2021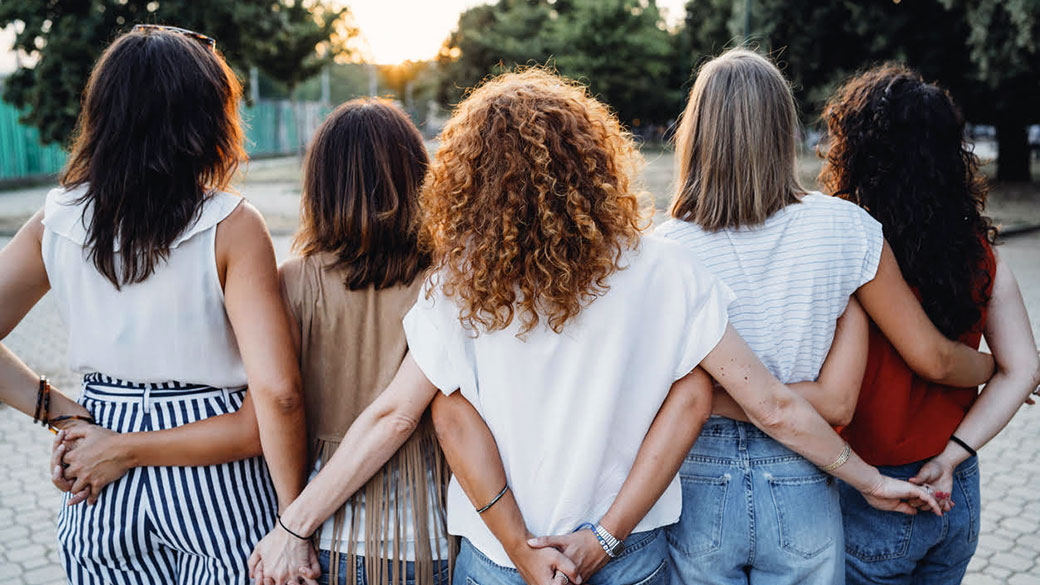 Tribute to WOMEN
5 March 2021
A necessary renewal as a choice of continuity between old and new, with a graphic restyling that would make the website more attractive and at the same time usable, eliminating the signs of aging and always keeping up with the evolution of the web.
Designed to be highly user friendly, but above all suitable for viewing on mobile devices.
The goal was to best express our professionalism so as to represent us in a more complete and exhaustive way, which best convey our work and the way we do it, that is with passion and dedication .
Thank you all for achieving this goal together.