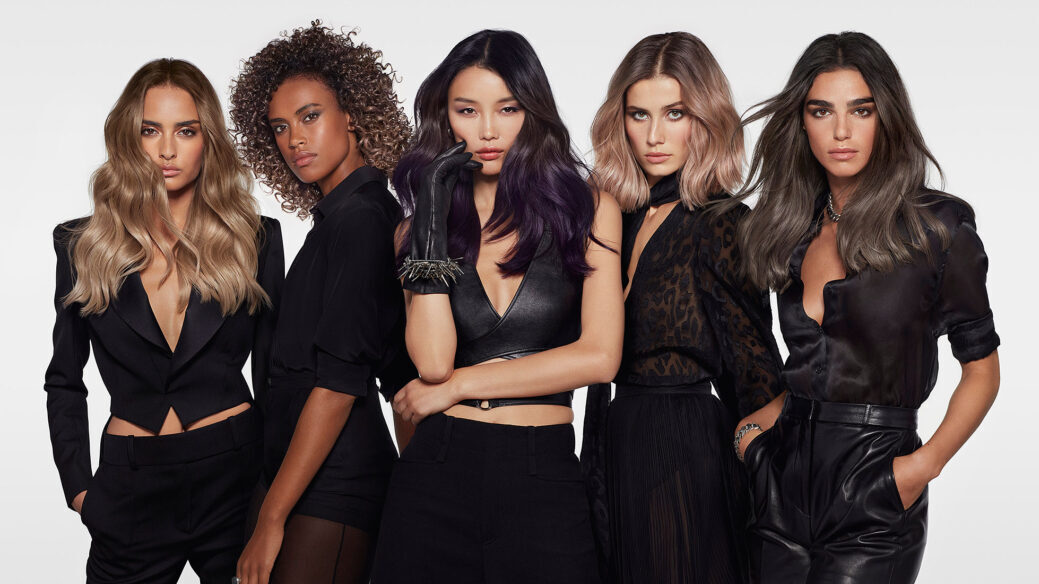 We present our new website!
1 March 2021
Tribute to WOMEN
Being a woman nowadays means organizing, managing, stimulate, give love and affection, but also hide fears and weaknesses.
And who more of them deserves attention!
We will take care of you by giving value to your natural beauty
For us you are more than a customer...
This is more than a job for us!