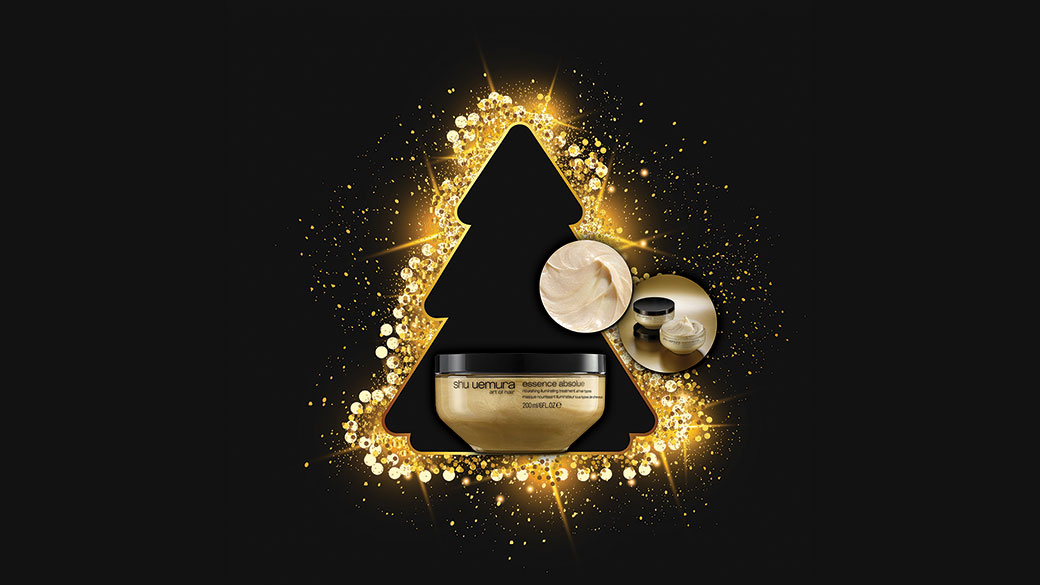 Choose beauty
3 December 2020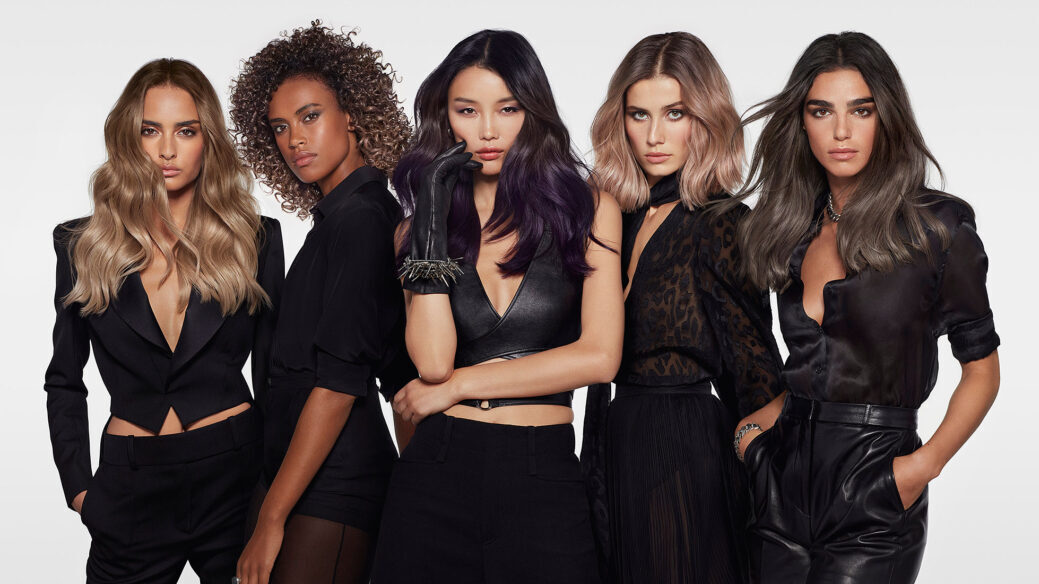 We present our new website!
1 March 2021
A gift for her, a gift for you!!!
Starting again to close a chapter of the year, for a new birth, a new change, a new cut, a new light in color.
Hair allows us to dare and lightly touch up our soul, it is a sustainable game
that we can always indulge in, to love each other.
Creating your wish with your hands is wonderful!
Give and give yourself Stefania Anselmi
GIFT VOUCHERS can be purchased at our salon