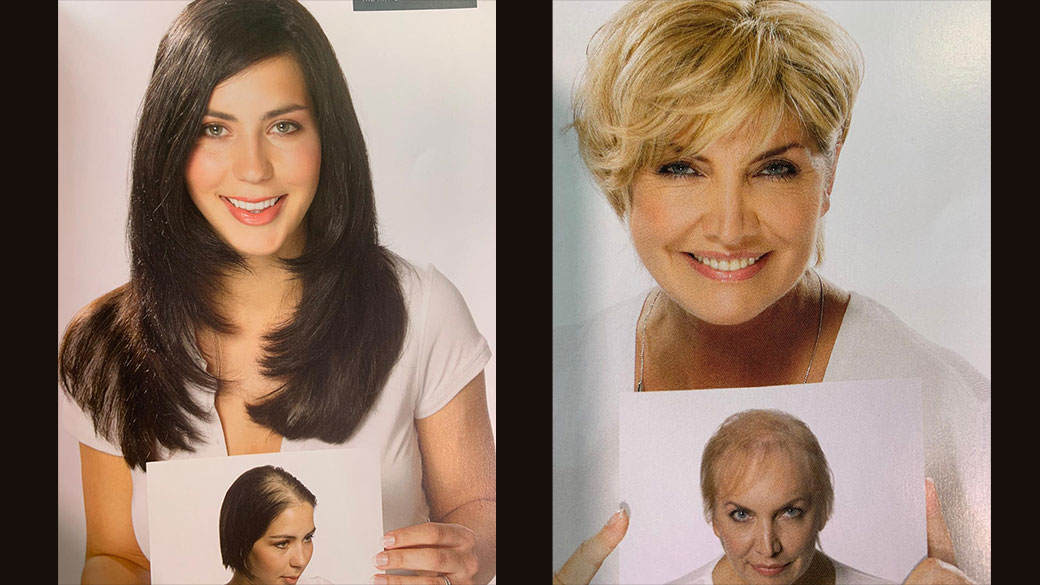 Hairdreams. The art of hair extensions
19 March 2020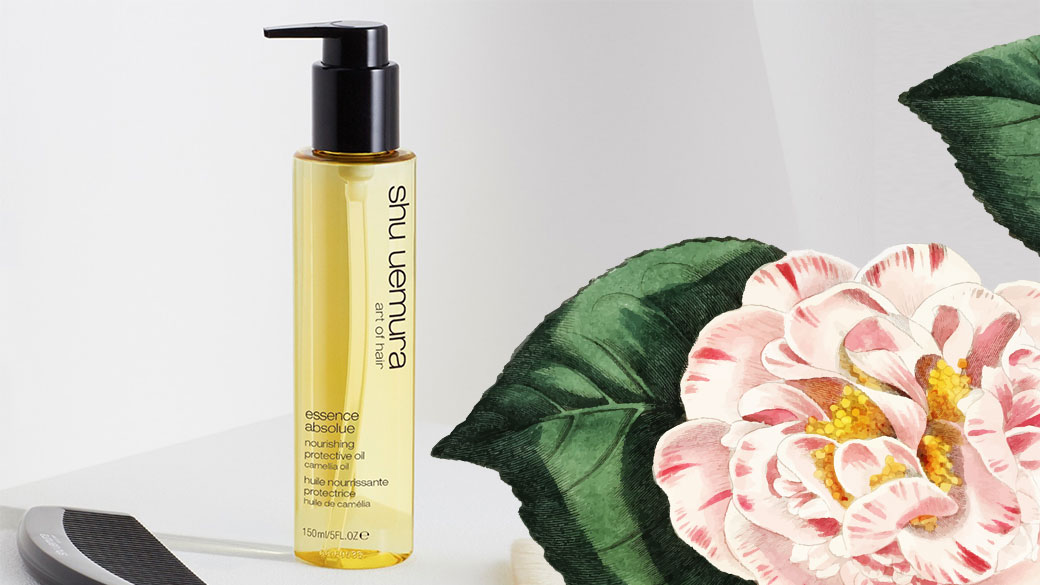 All the best for our customers
19 July 2020
The "Stefania Anselmi" salon will reopen on May 18, adopting all the necessary measures for COVID-19 prevention and anti-contagion protection required by the safety regulations.
AIR SANITATION
The lounge has a height of 3.20m which, combined with the spacing measures, guarantees a natural and considerable volume of air to individual customers and operators;
We are equipped with an automatic air exchange system that every hour allows to renew 500 m3 of air inside the shop with filtered, heated or cooled outside air and subsequently fed through an air conditioning system to guarantee the best environmental comfort for our customers;
Each workstation is equipped with a suction nozzle;
In order to better limit the air volumes of the individual workstations, self-supporting lexan bulkheads were placed at a distance of two meters from the customer.
SURFACE SANITATION
The salon will be sanitized before opening by the company specialized in the sector with specific products.
Periodically the surfaces of the salon will be sanitized with an ozone sanitizer.
After each customer the workstations will be sanitized with professional sanitary disinfection products.
STERILIZATION OF WORK TOOLS
The first sterilization will take place through the bath in paracetic acid (very powerful oxidizing agent used in the healthcare sector);
The second sterilization through an ultraviolet sterilizer;
All work tools will all be packed after undergoing the two sterilizations.
STAFF
Daily body temperature measurement with thermoscanner; 
Use of:

FFP2 masks;
Visor;
Gloves.
CUSTOMERS
Passage on decontaminating carpet;
Voluntary temperature measurement via thermoscanner;
Hand disinfection in the special automatic sanitizing gel dispenser;
Service preparation through the supply of:

latex free gloves;
disposable gown;
disposable surgical mask;
visor;
disposable towel.